Ship your luggage, boxes, trunks, and more.
Just pack as you normally would for airline travel and we'll handle the rest! Your child will arrive at camp to find their gear already there.
Ship trunks to camp
Whether it's a summer-long camp or a two-week excursion, items like clothing, footwear, and other necessities are sure to require a lot of space. Although trunks that accommodate such essentials come highly recommended by camp prepping experts, they're not exactly the easiest items to tote. No longer agonize over schlepping your child's trunk through the airport. Simply ship it ahead of time and let your child arrive stress-free to camp.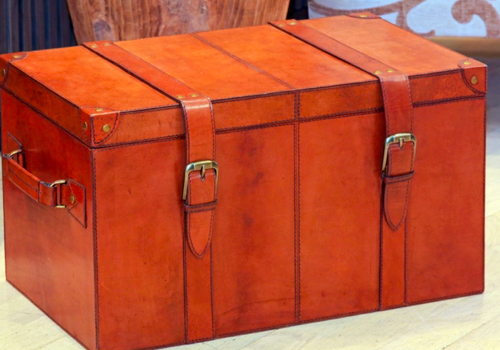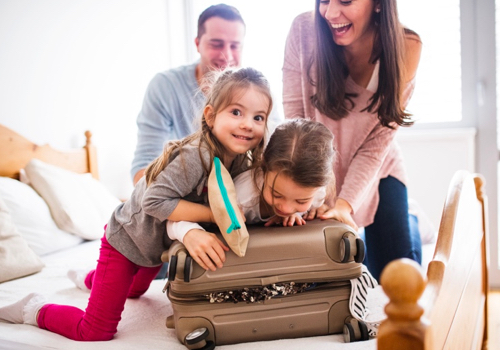 Ship luggage to camp
Avoid the mayhem on move-in day by sending luggage directly to your child's camp. Just securely attach your provided shipping labels to your suitcases or duffle bags and our white-glove service will ensure a smooth pickup and on-time delivery, guaranteed.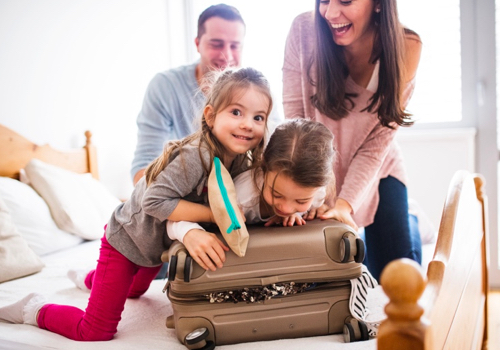 Ship boxes to camp
Whether your child is packing to head to camp, back home, or you're simply looking to send your son or daughter a care package while they're away, our box shipping services are sure to fit your needs. Our complimentary insurance on every package and real-time tracking available 24/7 ensure that your items will be handled with care and delivered on time.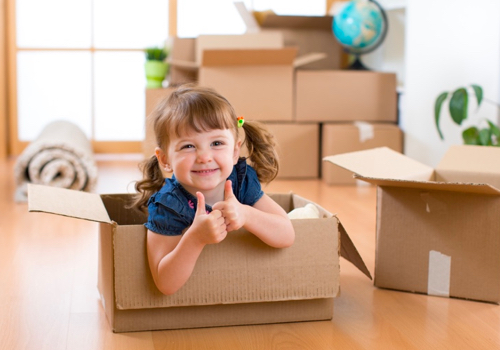 Ship your child's luggage, boxes, and trunks ahead to camp.